We offer a wide range of granite, quarts, solid surface, ultra compact and natural timber worktops in a variety of colors and finishes. We've created 5 collections of worktops to help you choose the perfect material to complement your kitchen.
Choose Your Material
Each worktop material has its own characteristics. You should choose a material that not only looks great but also suits your lifestyle. Whether it's the natural beauty of granite, the warmth of timber of the versatility of quarts, each surface is unique.
 
Material
Features & Benefits
Brands
Granite

Natural stone
Every surface is unique and cannot be replicated
Anti-bacterial properties
Hard Wearing

Quarts

Natural mineral man-made into slabs
Contemporary Colours
Hard wearing
Resistant in staining
Consistent finish
Anti-bacterial properties
Integrated sink options from Silestone
Scratches can be repaired

Solid Surface

A man-made acrylic material
Contemporary palette
Vast range of colours
Modern matt finish
Visually seamless finish
Visually seamless joints
Integrated sink options
Malleable-offers design versatility
Damages can be repaired quickly and economically
Anti-bacterial properties

Ultra Compact

Unique finishes
Waterproof
Resistant to high temperatures
Multiple applications

Timber

Natural beauty and warmth
Every surface is unique
Strong and durable
To perfectly complement your new kitchen
a considered handle choice can make all the difference to the look of your new kitchen. Choose your handle wisely and this finishing detail will play a defining role in the success of your overall design.
To make your life easier, our designers have selected a range of handles which particularly complement specific styles of your kitchen.
A fusion of style and function is essential in a modern kitchen. Our high-quality range of kitchen taps and sinks includes traditional, timeless designs to contemporary fittings for up-to-date interiors. Our choice of taps and sinks also involve a variety and colours and materials, allowing you complete customisation control.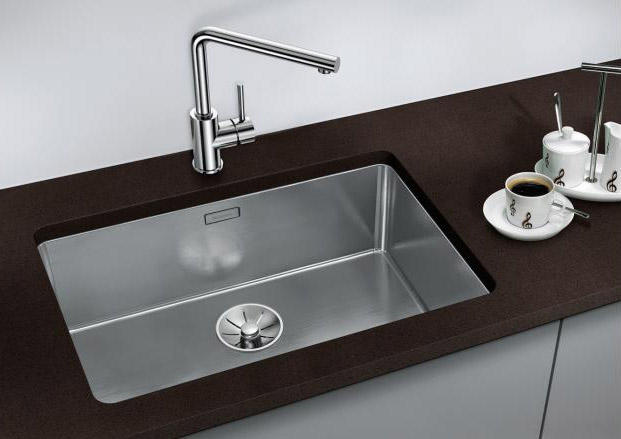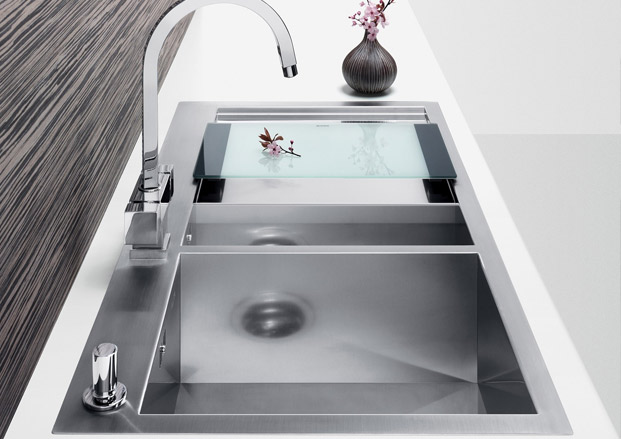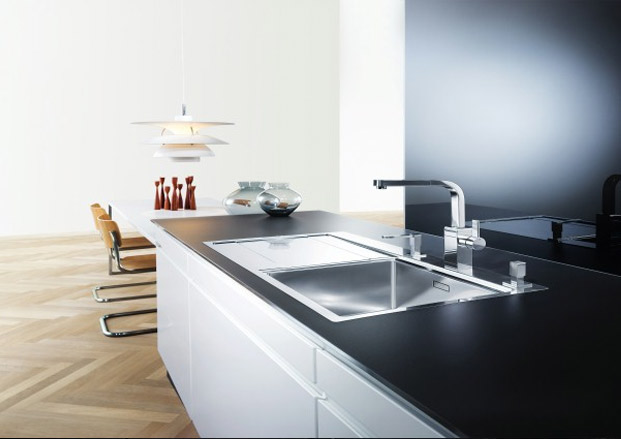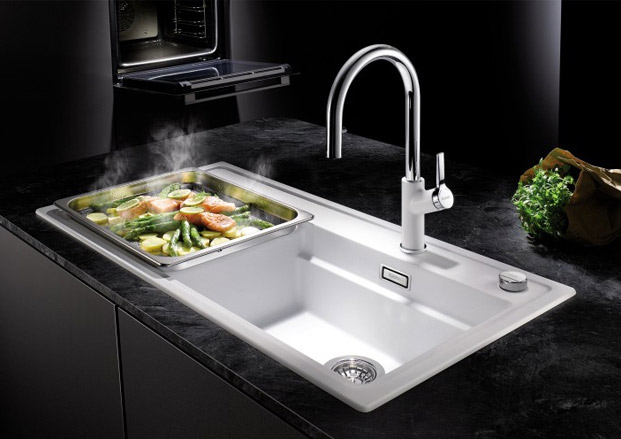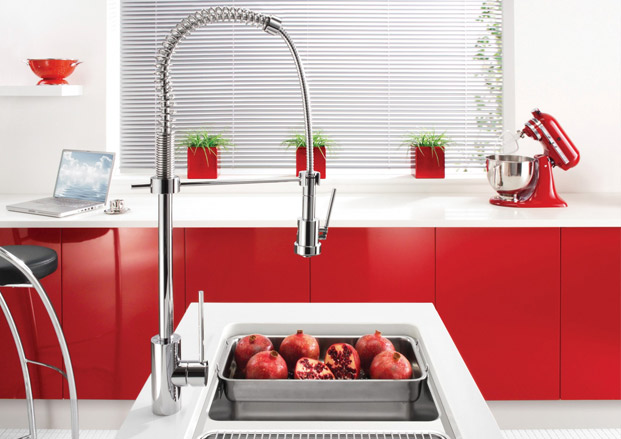 A kitchen should be the place to meet, eat and get creative with cooking for anyone. This is why our appliance selection meets the demands of any lifestyle. Present cooker hood technology incorporates quiet motors and systems that have high-quality extraction power, with minimal sound output. Unique oven doors and steam cooking appliances help you become more efficient in the kitchen and create even the most complicated dishes.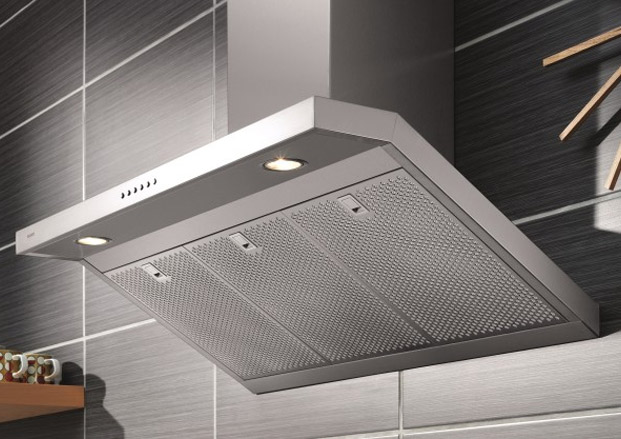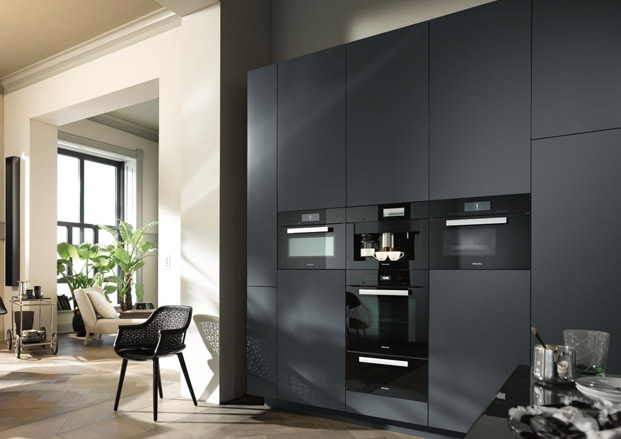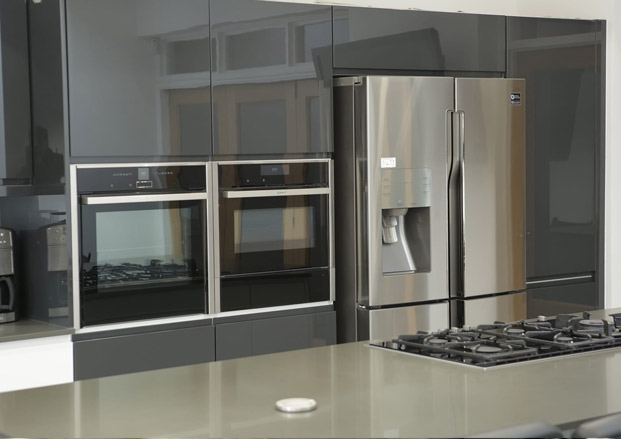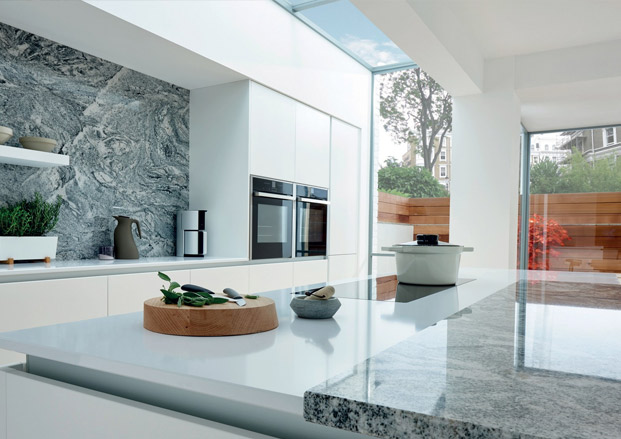 ---
Get in touch with the experts at VIP-Interiors.co.uk